Let's Focus On What Is Important! Turn more productive & more capable with Intelligent Automation
Switch to automation to manage tasks, that manages time. Let's reclaim time with intelligent automation.
Let's reclaim time by switching to intelligent automation to manage tasks. Get benefited in terms of efficiency, optimization, and innovation, choose your smart process now.
It's a digital era with every kind of business transforming into a digital platform.
This has resulted in the prevalence of data in both forms being structured and unstructured.
Manually managing this huge amount of data is literally impossible, it's here, where special tools help us.
So is the process of intelligent automation, helping us to reclaim our time.
It has so efficiently reduced efforts and time that your organisation can now actually focus on things that require your utmost attention.
In today's fast-paced world, businesses are always looking for ways to do things faster and more efficiently. And one area that is ripe for improvement is automation. We at Techworks Talents, approach intelligent automation in such a way that it helps your business to grow at greater speed and improved efficiency. We shall
Help you with data management by collecting, organising and classifying them in a structure.
Identify bottlenecks and anomalies, and prioritize what has to be automated to boost your team performance.
Leverage the power of Intelligent Automation to make your employees make informed decisions.
Optimize the workflow with precision to predict potential incidents that can impact your normal operations.
We help you generate innovative ideas and put them on a practical approachable track which shall help you transform digitally.
Our experts provide you full support in automating any kind of workflow from end to end and make intelligence actionable.
You can meet your industry-specific needs to overcome any customer requirement on time.
Partnering with us shall lead you to a clear conclusion of how and what to be automated.
If you're looking for a way to automate operations quickly and efficiently across your entire enterprise then you are on the right page.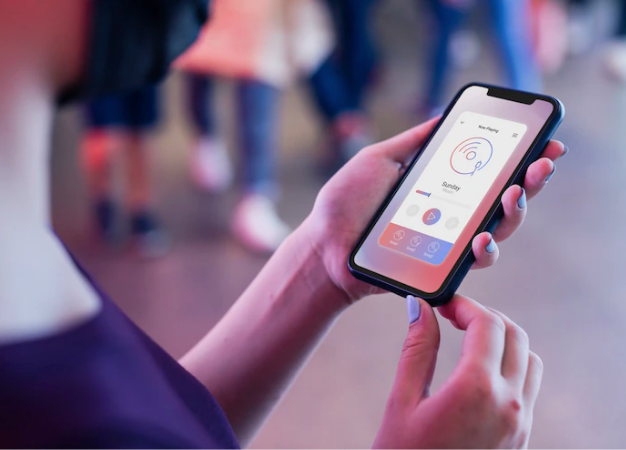 Provides improved customer services.
Peaks efficiency by eliminating human intervention.
Requires less programming.
Provides more time to focus on what is important.
Improves customer experiences.