In a world of constant change and uncertainty, it's more important than ever to have a partner you can rely on. We extend our full-service technology and business capabilities to help you navigate the ever-changing landscape. Whether you're looking to harness the potential of new platforms or accelerate your path to value, we're here to help. Together, we can make a world of difference.
We take pride in leveraging 360-degree technology.
We help unleash the real potential of striving toward business growth.
We accelerate the pace to achieve a competitive edge with purpose.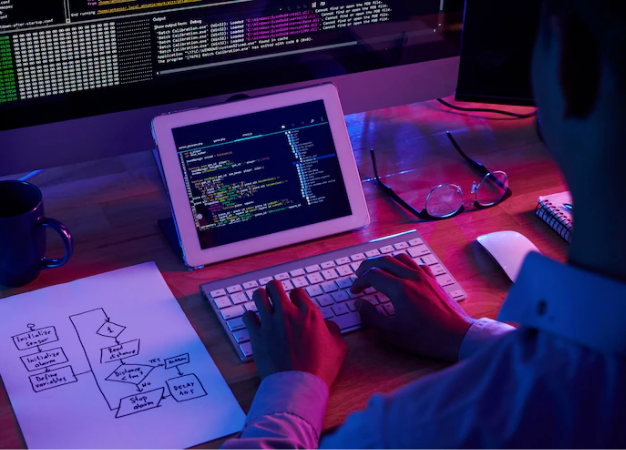 It was great and handled very fast. They worked around my conference call and fixed the issue right away.
Kishore
TechPark It Consulting
Testimonials
All you guys are awesome! Thanks for always helping me. Always very nice and friendly.
Ganesh
TechPark