Experience unconstrained hiring and find your perfect candidate with us.
At Techworkstalent we provide you with a highly talented skill set that fits in perfectly with your requirements. We truly understand your lack of time and resources when it comes to choose the right team.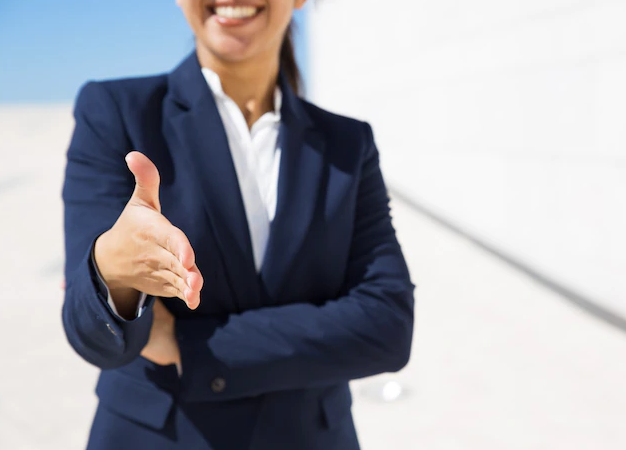 If you're looking for a recruitment partner that can offer you a wealth of experience and expertise in both Indian and international markets, then you've come to the right place.
We with our 18+ years of collective experience are passionate about adding value to our clients.
We're committed to providing the best recruitment services possible, by meeting quality and SLA standards.
With use of the latest AI tools and techniques to source the right candidates, we're confident that we can find the perfect fit for your organisation.
If you're looking for a cost-effective, highly-skilled recruitment solution, get in touch with us today.
Offer permanent staff hiring solutions.
Engage tech talent for less than 6 to 8 months.
Build a resource pipeline for hiring.
Train talent and provide mentorship to candidates.
Get access to a deeper talent pool with our remote hiring.
We collect details about job history, education, and other professional achievements. By doing so, we  create profiles that are tailored to your company specific needs.
External communication skills are the abilities that an individual has to communicate with individuals or groups outside of the company. This includes the ability to share information, build relationships, and negotiate. By understanding the definitions of these skills,we can  better assess their  strengths and weaknesses prior recruitment.
 Prior to hiring new employees, it is important to define the priorities that will guide the selection process. This will ensure that the best candidates are chosen for the job, and that the organization's needs are met.
Screening potential employees is an important step in the hiring process. By using interview and skill assessment tests, you can get a better understanding of a candidate's capabilities and determine if they are a good fit for your company.
Now that the candidates have been finalized, it is time for the client interview. This is the final step in the selection process, and will help to determine the best candidate for the job. The interview will be conducted by the client, and will allow them to ask questions and get to know the candidates better.
After well research and arduous journey, we finally completed the on-boarding process  in a such a way that your project takes off without any obstacles.   
Hiring permanent staff and integrating them into your company is a significant commitment, one has to be sure in choosing and hiring proper individuals. We at Techworkstalent assist you in finding the perfect match.
Permanent employment solutions from us provide you with access to completely screened and qualified workers in any field. We have a team of well experienced experts dedicated to assisting your firm in achieving its business goals. Our system is flawless, ensuring that we provide you with the top prospects at any level, in the shortest amount of time. Before we look for individuals, we thoroughly examine your criteria, conduct extensive industry research, and generate excitement about your firm in order to attract the greatest people. We tailor our talent search to your specific needs so that we can select the individuals or teams most competent of dealing with the unique issues they will experience at your company.
Get best fit talents for various roles.
Acquire talents with in less than 30 days to 45 days.
Cater to specific niche tech skills.
Expert mentorship provided to selected candidates before deployment.
Quick turn around to remote, short and permanent hiring.