Choose Your Leaders With Us.
The need for talented, insightful leaders in the workplace is on increase today. At the same time, recruiting and training those leaders can be a challenge for you. That's where we come in.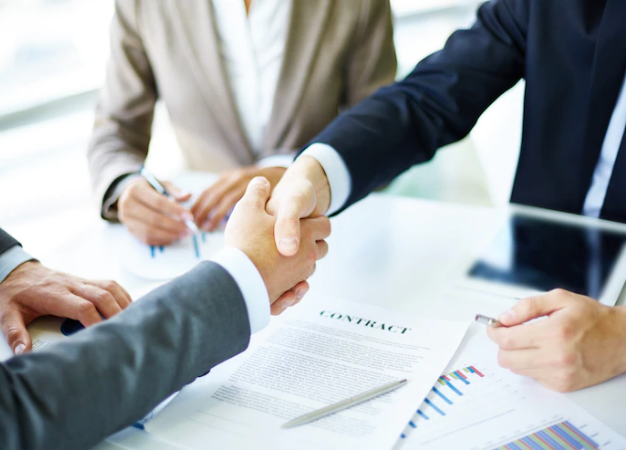 As the economy continues to rebound, businesses are starting to feel the pressure to find top talent.
With the competition for leaders heating up, many companies are turning to premium circle hires to fill their needs.
While a generic recruitment approach may work for some companies, others find that they need to put in more effort to find the right middle management profile.
This can be a laborious process, but it is worth it to find the right fit for your company.
To stay ahead of the curve, companies need to be willing to pay top dollar for the best leaders.
Techworkstalent has been a prominent influence in the field of leadership hiring for the past 5  years.
We are professionals at selecting just the best members of the board of directors, managing directors, CTO, and other top managers in various roles and sectors for worldwide and national organisations.
If you are feeling the pressure to find top talent, don't despair. With Techworkstalent you can find the right people to help your business succeed.
When you need help with hiring the best team, we take up the responsibility.
Our approach is designed to respond with a thorough and immediate knowledge of your requirements.
We at Techworkstalent
Understand in-depth your company culture and project requirements initially.
Examine the existing company structure and employee module.
Before the actual interview, filter the talents based on many rounds of selection.
Conduct Introduction round, Leadership analysis round, Technical knowledge round and then Final interview round.
These approaches are downstream of the selection and placement of the right candidate for your company.
Choose from a much larger talent pool of top-class candidates.
Follow a strategy that filters exceptional skills in a quicker way.
Experience high ethical standards in choosing & placing the best candidates.
Get your time and management components valued.
Acquire a detailed examination of each candidate's professional accomplishments, management and leadership quality.