Digital Transformation Strategy & Consulting
Every day in our business is a new day with new innovations and technologies, this pushes us to adapt to the latest knowledge and skills that are required to strive high in the ever evolving industry needs.
Employee development should be most concentrated if one needs enormous and consistent success in their business.
Corporate training is that human resource management activity that shall provide your team best training programmes to fit in your company needs.
Techworks Talents specializes in providing your organization effective corporate trainings and fill in any gap persisting between your employee and company.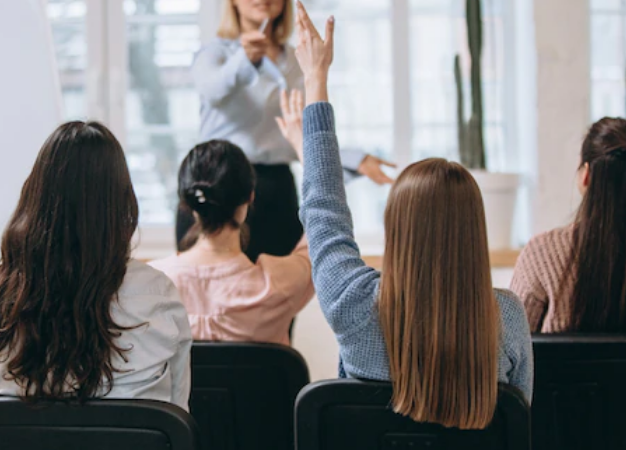 Every person is talented and owns a specific skill set, but which one does suits your organization?
To answer this, you as a company must invest time in accessing the right needs of your projects along with finding right candidate and to provide right training to them.
This may turn to high cost or more time investment, especially when you lack expert team with you. Here is where, we, Techworks Talents come in to provide you with cost effective business model to select perfect candidate who will be trained with purpose and deploy them in the right place.
If you're a tech company looking to build a talent pool, our Hire-Train-Deploy Model is perfect for you. We hire college grads and candidates with less than three years of experience, and provide them with exclusive training customized to your needs.
With Build-Operate-Transfer Model Get access to the best in class skill set overseas.
Transformation that leads to taking control over the top tier skill set. Any business to make use of the expertise overseas, needs a trustworthy partner in homeland.
We offer such a Build-Operate-Transfer model that works with high integrity and transparency.