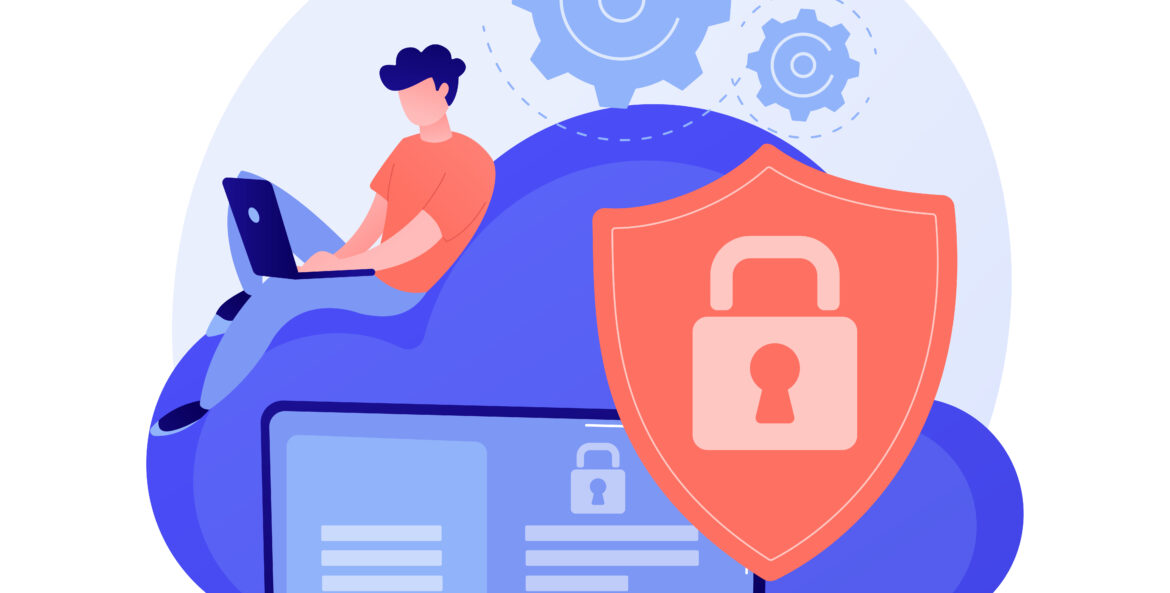 New technologies pose new challenges for businesses. Every software is built using many distinct packages, which when collected together help in building the applications. Most of these packages are sourced in-house, downloaded from public sources, and purchased from third-party suppliers. Modern applications are built upon isolated components, which are known as dependency packages. While installing these dependencies, programming languages like Python, search the internet
Digitalization and ingenious technologies have infiltrated nearly every aspect of business organizations. Be it Machine learning (ML), Artificial Intelligence (AI), or Internet of Things (IoT), technical skills are very important in this dynamic system. The emerging complexities have raised demand for varied technical skills in the employees of an organization. Even though traditional training methods are still in place, they don't provide systematic implementation.
Investment in knowledge pays the best – Benjamin Franklin Employees are the key to success for an organization, this is why we observe a huge spur in the need for corporate training programs among companies nowadays. More importantly, relevant training of employees in an organization can help deliver better results, increase productivity at work and equip them with new skills to be more effective.